The European Veterans Athletics Championships 2008
Ljubljana, Slovenia,
23 July to 3 August 2008


I worked very hard in Ljubljana. There are 21 galleries below, covering the event pretty much from start to finish. I raced in the 100m and made the M50 final, and the 200m, in which I set a personal best in the semi-final and made the final. However, such was the strength of the GB team that neither performance got me a place in the sprint relay team.


_____________________________________________________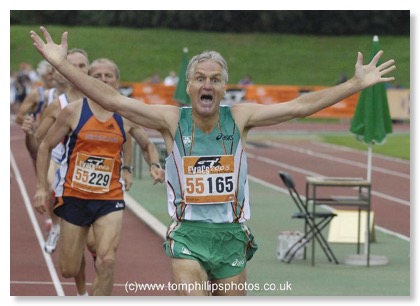 _____________________________________________________

Opening Ceremony 23 July

Thursday 24 July action
Friday 25 July action
Saturday 26 July action
Sunday 27 July action
Monday 28 July action
Wednesday 30 July action
Thursday 31 July action
Friday 1 August action
Saturday 2 August action
Sunday 3 August action

Finish line group photos

Many Ljubljana medal ceremonies

Dutch athletes in Slovenia

Italian athletes in Slovenia

Irish athletes in Slovenia

German athletes in Slovenia

French athletes in Slovenia

Finnish athletes in Slovenia

Belgian athletes in Slovenia

Various other nation's athletes in Slovenia

_____________________________________________________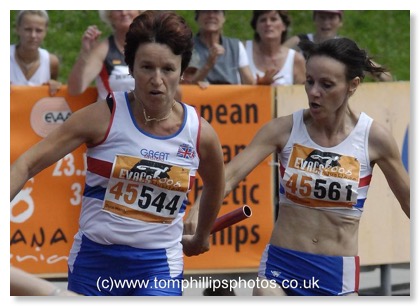 _____________________________________________________