Not long now!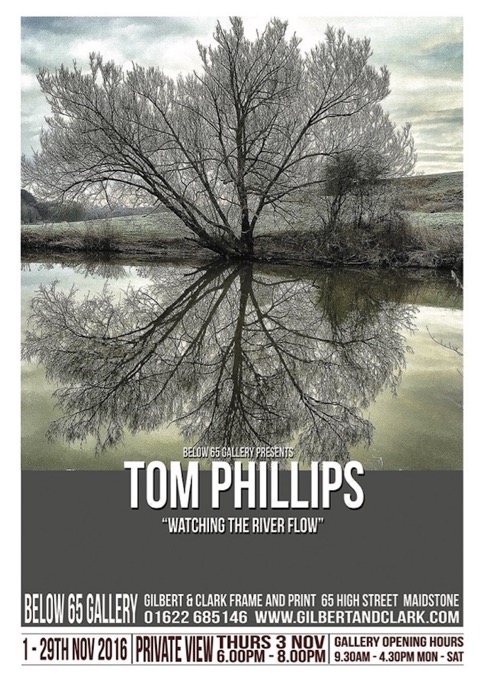 This is the flyer for my new exhibition, in Maidstone throughout November. I've added
this new page
to the site to give you a taster of what the show will be about. Meanwhile,
here's a blog
I wrote about it several months back.

__________________________________

Welcome to my web site
There's a load of useful
general stuff
here
.

If you want my Masters Athletics work, it's here.

If you want an overview of my other galleries, it's here.

If you're looking for my Parkrun photos, they are here.

If you want a link to my two blogs, click here.

If it's my Great Dolomite Road project you want, it's here on its own web site.

There's stuff here about buying from me.


Tom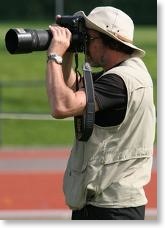 Photo by Julia Buckel