Stop Press!
My Exhibition - February 2014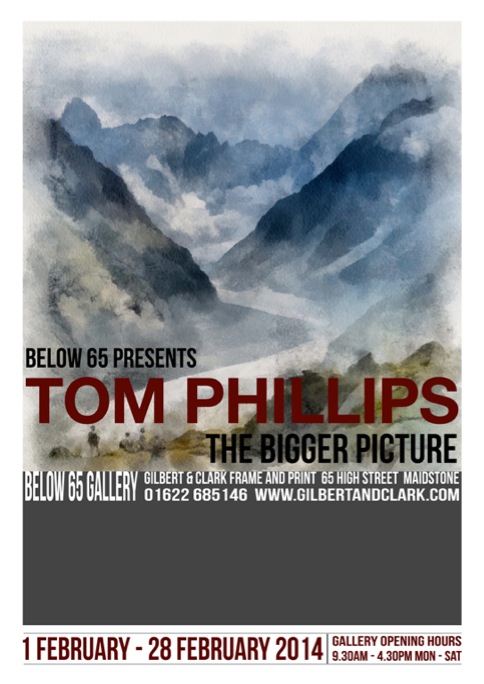 As you might imagine, I am very excited and delighted to be able to announce that I will be having an exhibition of some of my artwork and photographs. This is the exhibition poster.

It's a one-man show and will run through the whole of February 2014 at the
"Below 65" Gallery, at 65 High Street Maidstone, Kent, ME14 1SR


On show will be several pieces of artwork I've produced in the last few years, based on or inspired by photos I've taken. I hope it will cover the full range of stuff I do. Everything in the show will be for sale, and there will also be a few very limited edition pieces to mark the occasion.

If you are able to get there, I do hope you'll find the opportunity to drop by.




Home